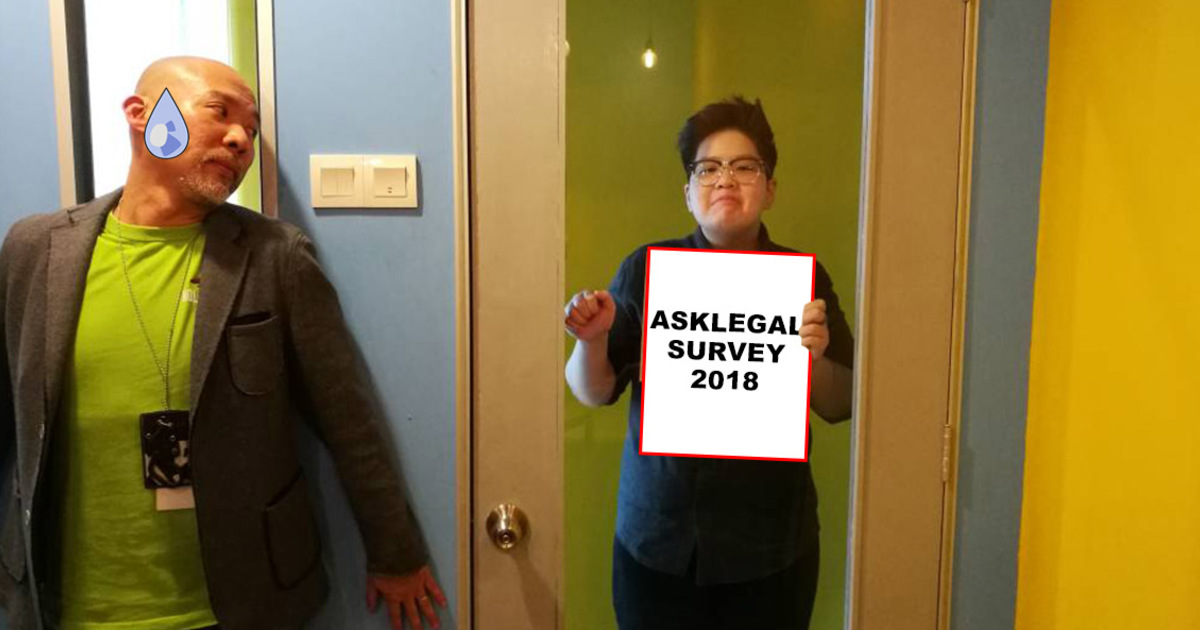 General
Like Asklegal? Help us out by answering our 2018 Reader Survey!
16 days ago
---
Hello! Just a quick privacy note – You will not be asked for your email or any personally-identifying questions, and all responses will be used as collective data. 
If the frame below doesn't work, please use this link.
Thanks for your time! 
This article is for informational purposes only and should not be taken as legal advice. Every situation is unique and dependent on the facts (ie, the circumstances surrounding your individual case) so we recommend that you consult a lawyer before considering any further action. All articles have been scrutinized by a practicing lawyer to ensure accuracy.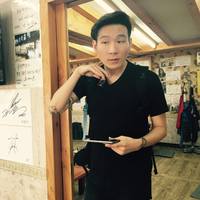 UiHua
Chief keyboardist at Asklegal. Don't ask me legal questions. Ask me about the tramp joke instead.
---